When's Your Next Adventure?
Our Advanced Research Division have been out in the field now for over a year testing routes, breaking down, getting lost, stuck, and a little bit drunk across Africa to ensure the Pathfinder Edition of The Africa Rally will be like nothing this continent has ever seen!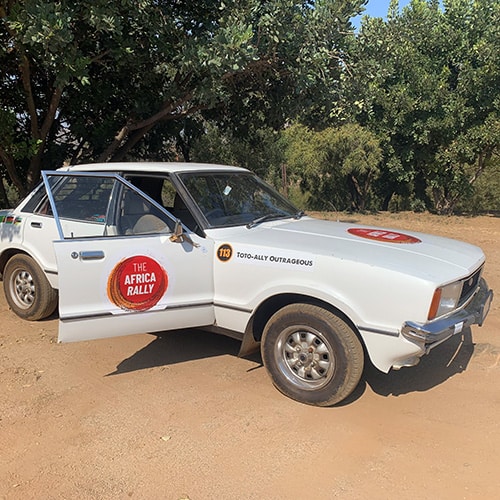 We've proven you don't need a 4×4 to explore Africa, or even a new vehicle for that matter, with our 1.6 Ford Cortina still going strong at over 800,000kms on the clock!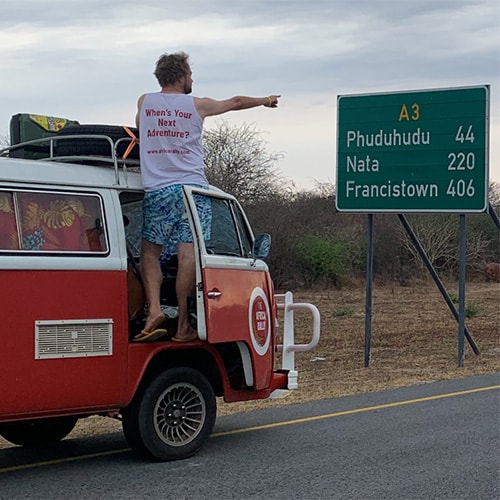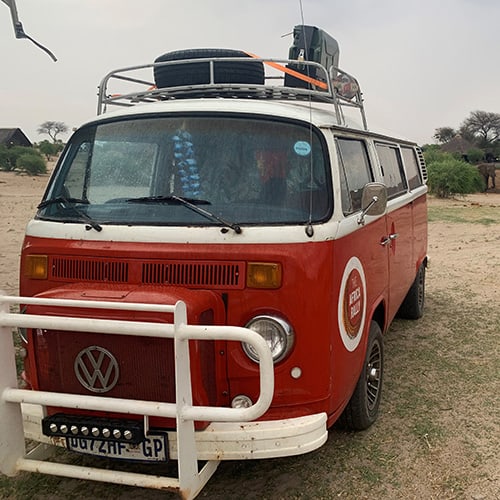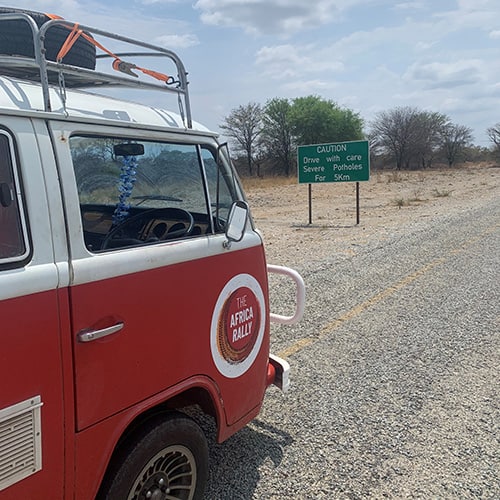 We've also setup a mobile HQ in the form of a 1976 VW Kombi, to ensure that our team is always where you need us to be… it's got a 3litre V6 Engine in there… so we can also be there quickly!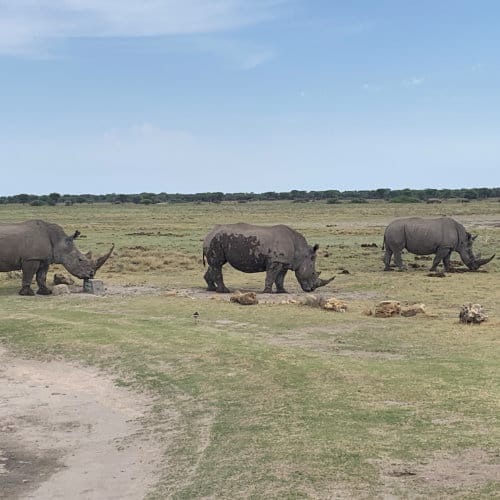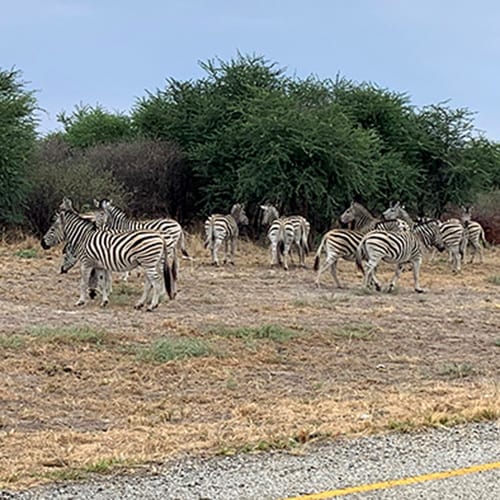 We've encountered stunning wildlife…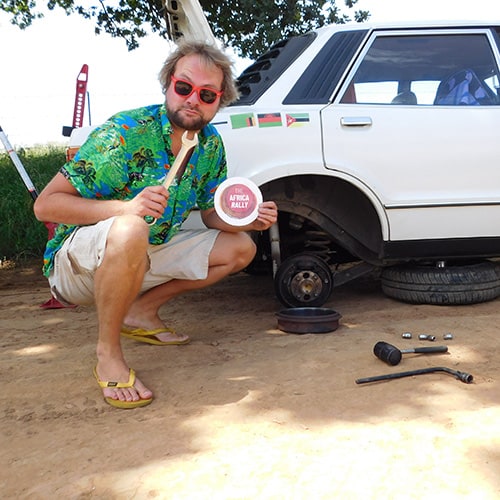 …and we want you to experience this all as well!
Registrations for the 2023 Pathfinder Edition of the Africa Rally, taking place between 1st July and 22nd July, are now live!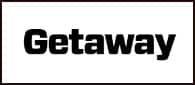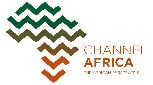 Welcome to The Africa Rally!
By clicking I'm Interested you have taken the first step towards being part of something truly special; a community of like minded individuals who want to experience the best that Africa has to offer. Find yourself? Find others? Do good. Get lost, stuck, and a little bit drunk. Most importantly live, as these experiences will be with you forever.
Complete the form below to join our community and be the first to know when there are updates. You'll also get advanced notification of future events.
"I just wish the world was twice as big, and half of it was still unexplored"
Sir David Attenborough