SIGN Up FOR The AFRICA RALLY 2024
Hold your horses!
We need to get this year's fantastic collection of adventurers on the road first!
Registration for The Africa Rally 2024 goes on sale on Friday 7th July, please register your interest in participating in order to receive a friendly reminder when launched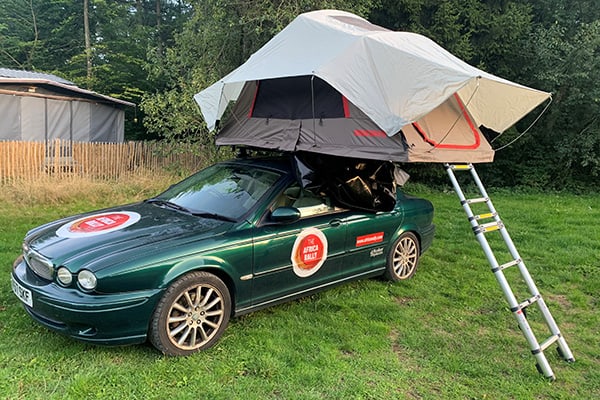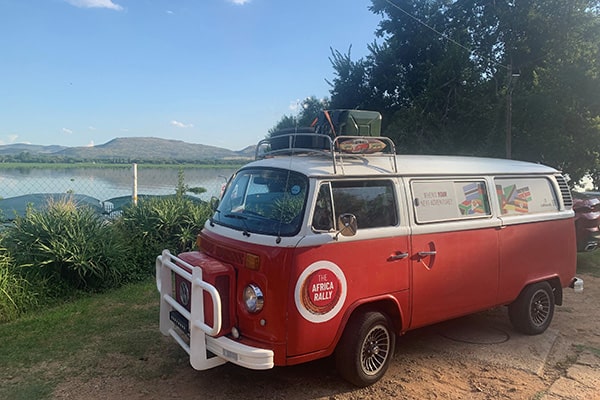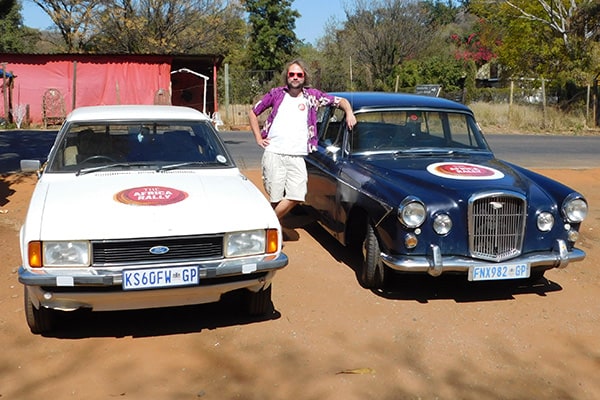 Welcome to The Africa Rally!
By clicking I'm Interested you have taken the first step towards being part of something truly special; a community of like minded individuals who want to experience the best that Africa has to offer. Find yourself? Find others? Do good. Get lost, stuck, and a little bit drunk. Most importantly live, as these experiences will be with you forever.
Complete the form below to join our community and be the first to know when there are updates. You'll also get advanced notification of future events.
"I just wish the world was twice as big, and half of it was still unexplored"
Sir David Attenborough