Partners
All for one and one for all!
Our events simply wouldn't be possible without our fantastic network of partners. These companies provide peripheral services to our teams, making sure they have what they need to reach the Start (and hopefully) the Finish Line of each of our events!
What's more, they have kindly agreed to offer their services to all Teams at a preferred rate!
Check out these officially wonderful organisations below.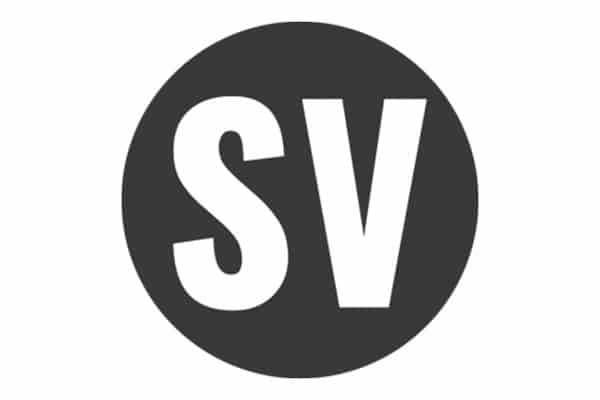 Smart Visas
We hate paperwork. Getting the correct documents to travel overland can be a long and annoying process when trying to navigate each country's unique way of doing things… but it doesn't have to be!  We have selected Smart Visas, who are global experts in international adventure admin, to come to the rescue.  They have kindly created a dedicated Africa Rally area on their website where anyone associated with the event can enjoy discounted access to their services, and assistance in getting the right documents in place ahead of the events.
We would recommend starting to get the Visas in place about 90 days prior to travel.
There are many truly amazing places to eat, drink, and to simply enjoy, along the route of the Africa Rally; some of which we have even provided our seal of recommendation to!
Details on these will be confirmed shortly by our Advanced Research Team. Follow us on Instagram for live updates.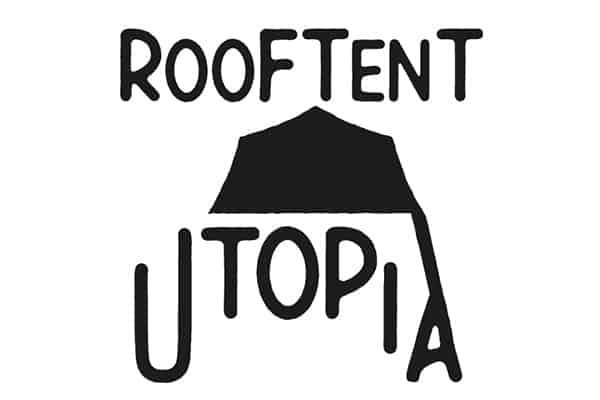 Rooftent Utopia
Sleep cannot be overrated – especially if you've got a day of driving off road ahead of you! This is why we are pleased to announce the support of Rooftent Utopia in kitting out our Advanced Research Team's Staff vehicles; you may have seen their handywork already on our Instagram page, however they are here for you as well!
Located just outside of Chichester, UK they are ready to support any Africa Rally teams no matter how ridiculous the vehicle! Click here to find out more.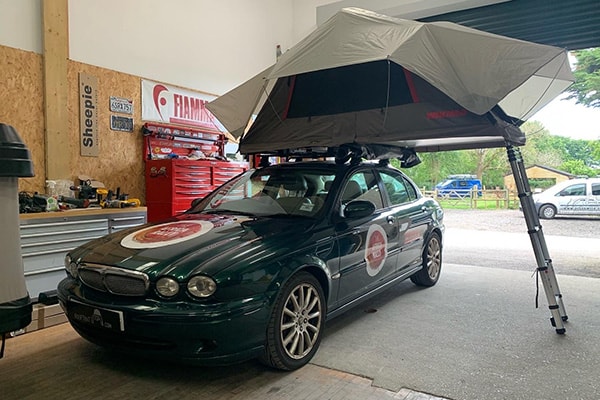 Are you a company who believes they might have a useful product to support our teams, or one of our events? There may well be sponsorship options available to you! Get in touch via info@africarally.com and let us know!
Welcome to The Africa Rally!
By clicking I'm Interested you have taken the first step towards being part of something truly special; a community of like minded individuals who want to experience the best that Africa has to offer. Find yourself? Find others? Do good. Get lost, stuck, and a little bit drunk. Most importantly live, as these experiences will be with you forever.
Complete the form below to join our community and be the first to know when there are updates. You'll also get advanced notification of future events.
"You can't get a suit of armour and a rubber chicken just like that. You have to plan ahead."
Michael Palin